The Cobb County
Silver Comet Rail Trail Extension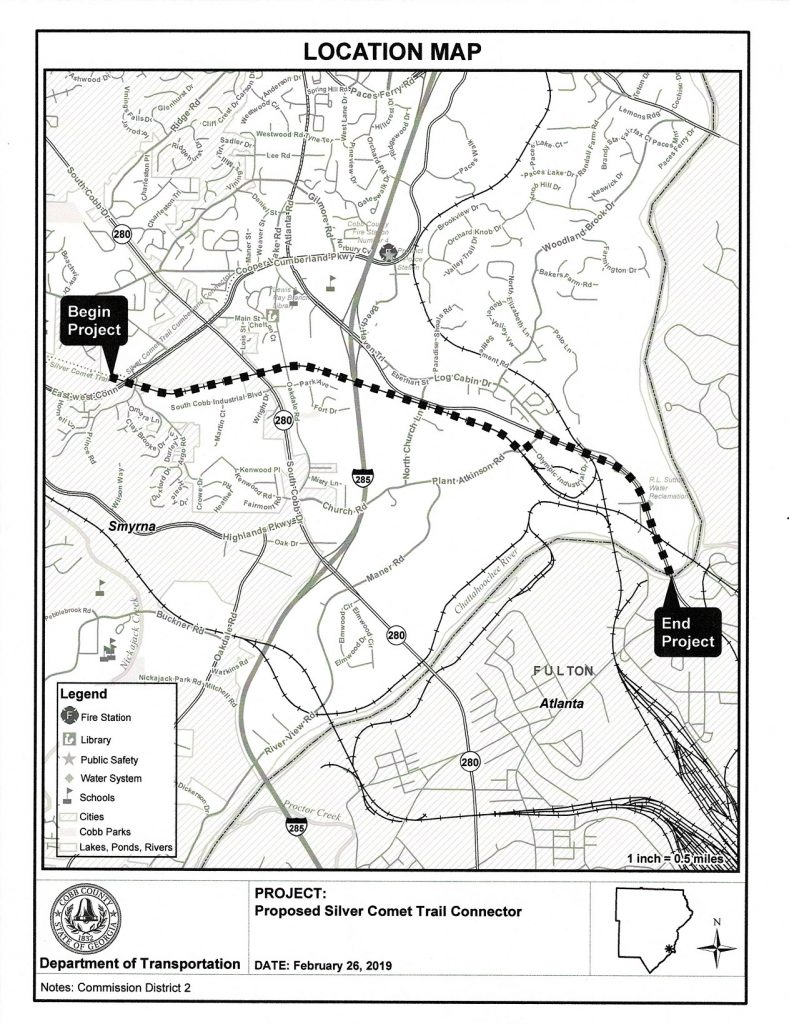 ---
The Vision
The Silver Comet -Atlanta BeltLine Trail Connection
---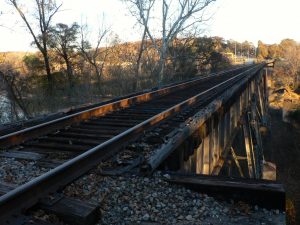 The Silver Comet is a regionally significant, nationally recognized trail built on abandoned CSX rail with acquisition in 1992, and construction from 1998-2008. Some sections opened as early as 1998 and others later.
It runs 61.5 miles from Smyrna to the Alabama border through beautiful communities and Georgia countryside. Combined with the Chief Ladiga trail in Alabama, it is the longest length of multi-use trail in the country. It accounts for a huge economic impact and is heavily utilized.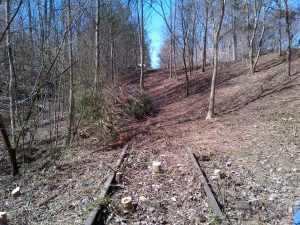 According to a recent 2013 study, the existing Silver Comet Trail generates $100 million a year, directly supports 750 jobs, and indirectly creates at least 550 more jobs. Those jobs earn a combined $37 million a year. The study also confirmed that real estate values close to the trail are 4% to 7% higher than the surrounding area, on average, and sometimes as high as 10% higher.
Smyrna residents account for 434,000 uses of the Silver Comet Trail per year – or around 1/4 of the total usage statewide – and therefore a significant amount of the economic impact. We believe that the proposed connection between the Atlanta Beltline and the existing Silver Comet Trail would see even more use than the trail currently experiences in Smyrna.